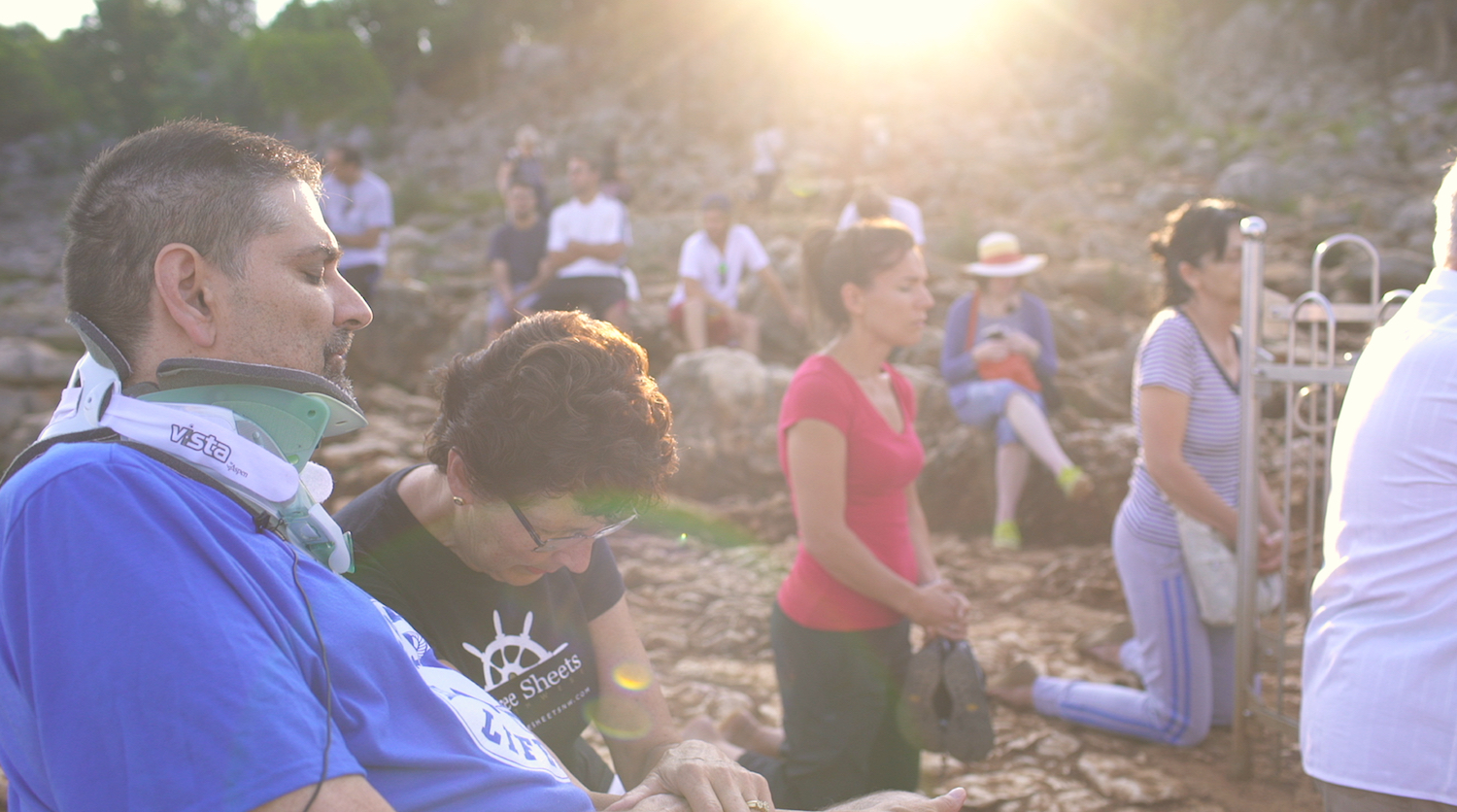 We recently released a new website called iMedjugorje.com and we invite you to take a look.
The idea for iMedjugorje is simple: to publish portraits and quotes from pilgrims and other people we meet in Medjugorje.
Every pilgrim has a story, and we hope to bring those stories into the world through the new website in an effort to show a glimpse of how many lives are changed in this blessed place.
Visit iMedjugorje.com today!