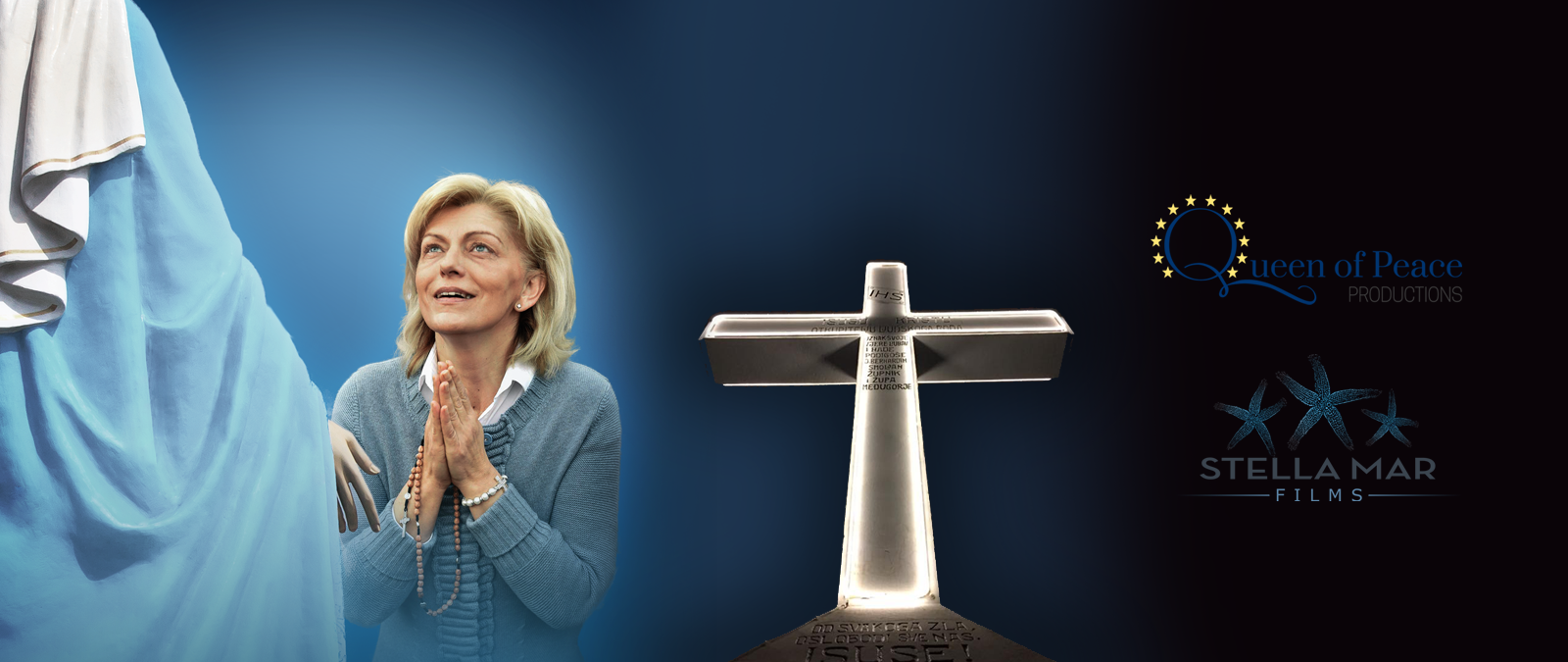 The disappearance of a beloved priest leads to shocking revelations in the true crime documentary WHERE THERE IS DARKNESS, which makes its Omaha, NE debut from July 8 to 14, 2019.

Where There is Darkness, a feature-length documentary by Stella Mar Films, has been selected by over 50 film festivals since being completed last year and has won more than 30 awards.
Told with a combination of actual footage, eyewitness videos, and re-enactments, the story follows the nationwide search for Fr. Rene Robert, a beloved priest who went missing from St. Augustine, Florida in 2016.
The film culminates in a series of shocking revelations and the discovery of a 20-year-old letter in which Fr. Rene seemed to foretell his own fate.
Stella Mar Films, the independent production company responsible for Where There Is Darkness, is based near Orlando, and filmmakers Sean Bloomfield, Cimela Kidonakis, and Jessi Hannapel will present the film in Omaha and answer questions from the audience.

Audiences describe the film as both "riveting" and "challenging." One recent viewer commented that seeing the Where There Is Darkness "was the most emotionally powerful experience I've ever had in a movie theater."
The filmmakers believe that the film will captivate viewers in Omaha as well, just as their previous film, Apparition Hill, did in 2016.

WHAT:

Where There Is Darkness with Q&A by filmmakers Sean Bloomfiel, Cimela Kidonakis, and Jessi Hannapel
WHEN:

7 PM on July 8, 10, & 12, and 2 PM on July 14

WHERE:

AMC Westroads Classic 14, 10000 California St; Omaha, NE 68114

Tickets for the showings can be purchase at WhereThereIsDarkness.com.
ARE YOU COMING?
If so, help spread the word and show your interest at our Facebook event page for the Omaha screenings! Click here.
A MESSAGE FROM THE FILMMAKERS
"It's beautiful to see what happens when you just give your heart to something and so many people stand behind that," said Cimela Kidonakis during her interview on an Omaha radio station.
See what else Cimela had to say about Where There Is Darkness in her interview on Spirit Catholic Radio. Click here to listen.
WHERE THERE IS DARKNESS TRAILER
WHERE THERE IS DARKNESS MUSIC VIDEO
WHERE THERE IS DARKNESS IN THE NEWS
MORE ABOUT WHERE THERE IS DARKNESS