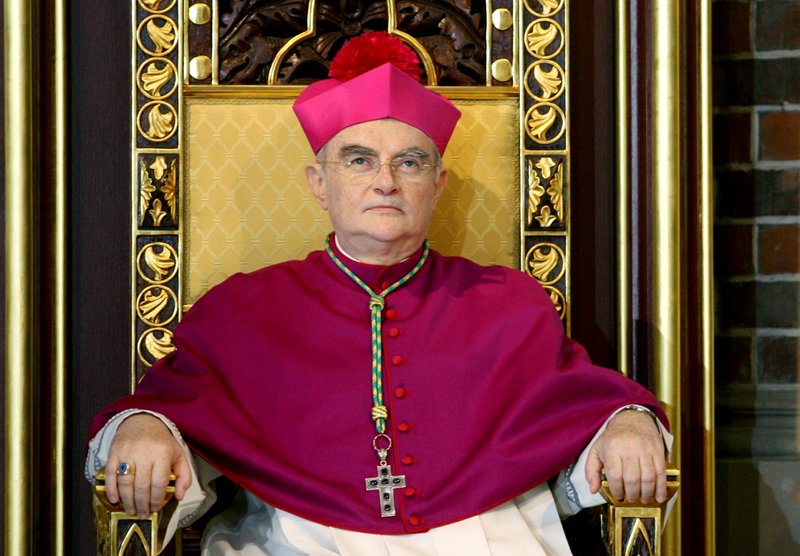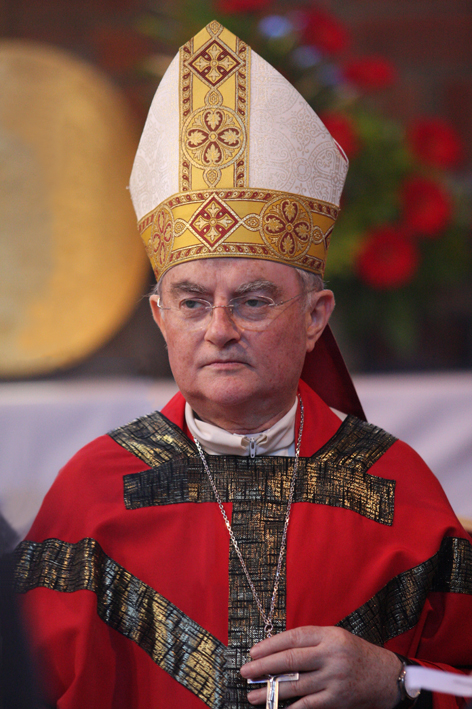 The papal envoy appointed by Pope Francis to review the pastoral needs of Medjugorje has resigned as bishop of Poland's Warszawa-Praga diocese.
Archbishop Henryk Hoser made headlines yesterday when he praised Medjugorje and revealed that official pilgrimages were now allowed by the Vatican.
Some have speculated that Hoser will be appointed to oversee Medjugorje in a pastoral role, which could explain his resignation today. He also recently turned 75 years old, the age when Catholic bishops are supposed to resign from pastoral care. Hoser's 75th birthday was November 27th, incidentally the feast of the Miraculous Medal which also involves apparitions of the Virgin Mary.
The news of Hoser's resignation was posted in today's Vatican bulletin and reads as follows:
Resignation and succession of bishop of Warszawa-Praga, Poland

The Holy Father Francis has accepted the resignation from the pastoral care of the diocese of Warszawa-Praga, Poland, presented by H.E. Msgr. Henryk Hoser, S.A.C.

He is succeeded by H.E. Msgr. Romuald Kamiński, currently coadjutor bishop.
WHAT HAPPENS NEXT?
That remains to be seen, but developments with Medjugorje seem to be moving quickly.
We'll post updates about this story on our social media page as they develop. To stay up to date, subscribe to our free email list and follow us on:
FACEBOOK
TWITTER: Medjugorje Live