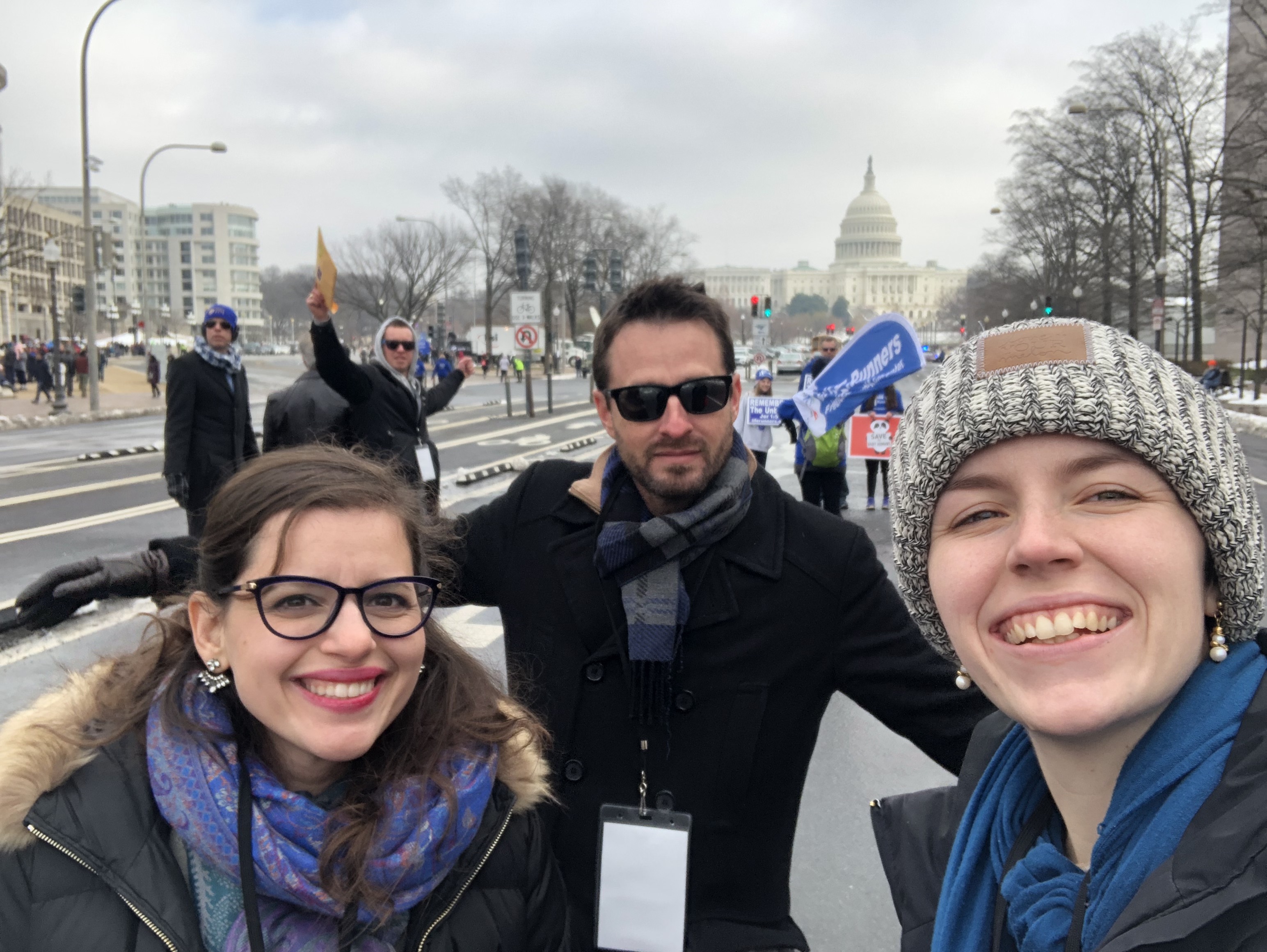 We recently brought our new film Where There Is Darkness to the 2019 March For Life in Washington, DC. Here's a short video documentary we made during our experience.
Our film Where There Is Darkness features a story that presents the death penalty in an objective but heartfelt way, so it was a natural fit at the event.
We co-hosted a screening with the Catholic Mobilizing Network at the Catholic University of America. We also spoke at the Law of Life Summit, founded by Sean's brother, Royce, who is also the youngest board member for the March For Life.
After our film screening, we met up with Jill from our previous film, Apparition Hill. She came to see us and visit her son who goes to the university.
We also spent time with our screening manager, Victor Pap, who drove all the way from Boston to attend the March.
It was a beautiful experience and we hope to continue taking part, and hopefully even create a film about the March for Life in the future.
*We need your help to spread God's love! Click here to support our mission.