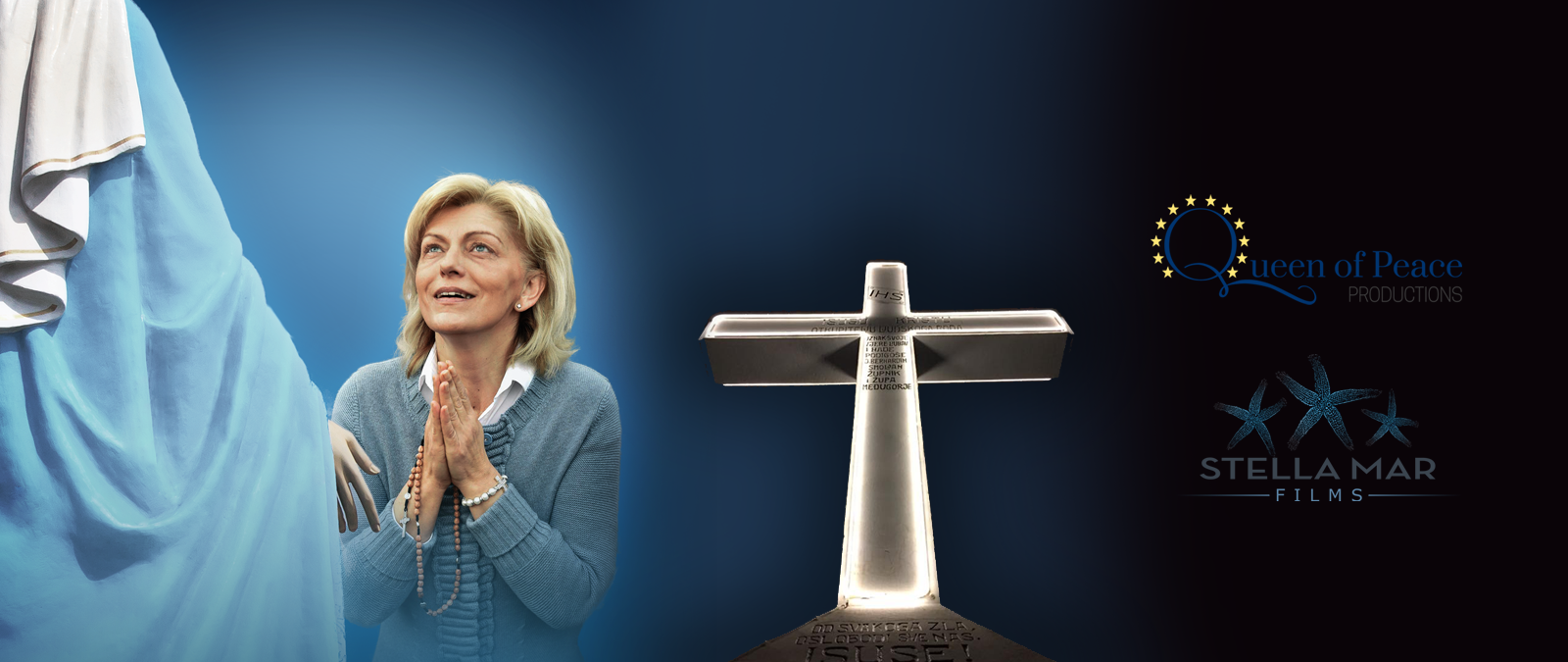 The disappearance of a beloved priest leads to shocking revelations in the true crime documentary WHERE THERE IS DARKNESS, playing March 30 at the Maryland International Film Festival in Hagerstown, MD.

Now in its 8th year, the Maryland International Film Festival takes place in Hagerstown, Maryland from March 29 to 31, 2019. The festival was chosen as one of MovieMaker Magazine's Top 50 Film Festivals in 2017.
Among the films selected to screen at the festival is Where There is Darkness, a feature-length documentary which has been selected by over 40 film festivals since being completed last year. The film has won more than 30 awards.
As one recent viewer commented, seeing the Where There Is Darkness "was the most emotionally powerful experience I've ever had in a movie theater."
Told with a combination of actual footage, eyewitness videos, and thrilling re-enactments, the story follows the nationwide search for Fr. Rene Robert, a beloved priest who went missing in 2016 in St. Augustine, Florida.
The film culminates in a series of shocking revelations and the discovery of a 20-year-old letter in which Fr. Rene seemed to foretell his own fate.
Where There Is Darkness was produced by Sean Bloomfield, Cimela Kidonakis, and Jessi Hannapel through their independent production company Stella Mar Films, based in Florida. Director Sean Bloomfield will present the film at the Maryland International Film Festival.
"Having our film selected for the Maryland International Film Festival is a big honor for our small team," said Bloomfield. "We were drawn to this story because we saw that it could be told in a way that challenges audiences in positive ways, just as it challenged us as filmmakers. On the surface, it is a true crime documentary, but, beneath all the suspense and mystery, there are so many deeper layers. I'm excited to see how the audiences react at the festival."
Saturday's screening of Where There Is Darkness at the Maryland International Film Festival is open to the public (with advance ticket purchase) and festival-goers.
WHAT: Where There Is Darkness with Q&A by director Sean Bloomfield
WHEN: Saturday, March 30, at 12:10 PM
WHERE: Washington County Chamber of Commerce
Tickets for the showing can be purchased at the Maryland International Film Festival – Hagerstown website.
WHERE THERE IS DARKNESS TRAILER
WHERE THERE IS DARKNESS MUSIC VIDEO
WHERE THERE IS DARKNESS IN THE NEWS
MORE ABOUT WHERE THERE IS DARKNESS