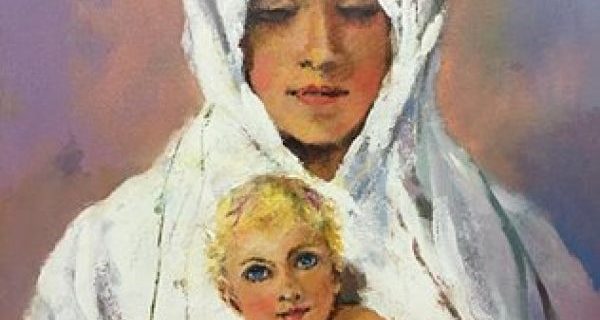 ABOUT OUR MINISTRY
Queen of Peace Productions (EIN: 82-1517821) is a not-for-profit ministry dedicated to advancing Marian devotion by producing, distributing, and supporting inspirational and educational media projects. Our primary mission is to share God's love with those in the world who need it most, and we aim to utilize the latest technologies to achieve maximum exposure what we feel is the most important message of our time.
But we cannot do it alone! We rely on the generosity of people who share our mission and want to help fund our evangelical projects, both new and ongoing ones. Our website will regularly feature our latest funding needs, and you can also stay connected by signing up for our free Queen of Peace Productions e-newsletter at the bottom of this page.
OUR TEAM
Queen of Peace Productions is overseen by a board of directors who have all been touched by the Blessed Mother in some way, and who now wish to spread devotion as far and wide as possible throughout the world. We're thrilled to take our ministry to a new level of possibilities, and we're confident that with your help we can spread the message of God's love to countless more people. We hope you will join us in our mission and be one of Our Lady's "Apostles of Love" in a world which needs to hear her message more than ever before.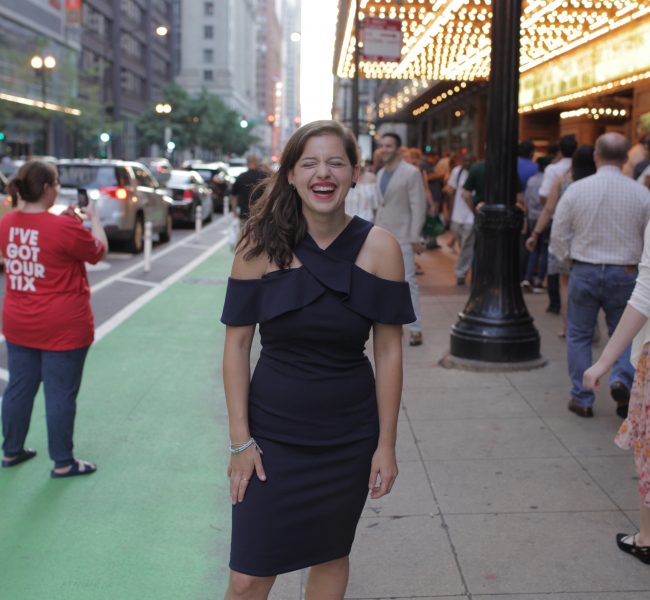 Cimela Kidonakis
Board Member
Cimela Kidonakis is a filmmaker and videographer from Houston, TX. She helped produce the Medjugorje films Apparition Hill and Cross Mountain.
Sean Bloomfield
Board Member
Sean Bloomfield is a filmmaker and writer. He has produced and directed several popular films about Marian apparitions.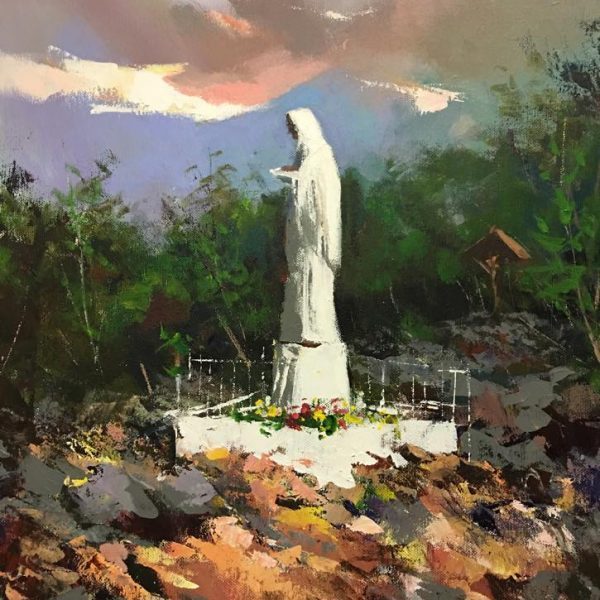 Mary Chaffiot
Mary Chaffiot
Mary Chaffiot brings her compassion and devotion to Queen of Peace Productions, with an eye toward steering the ministry towards worthwhile projects.
Royce Hood
Board Member
Royce Hood is an attorney and pro-life advocate. He founded the Law of Life Summit and also sits on the board for the March for Life.
Books and Media
Our ministry supports and publishes books and pamphlets that embody our vision of spreading Marian devotion throughout the world.
Pilgrimage
Queen of Peace Productions promotes and assists with pilgrimages to Marian shrines in addition to sponsoring trips for priests and people in need.