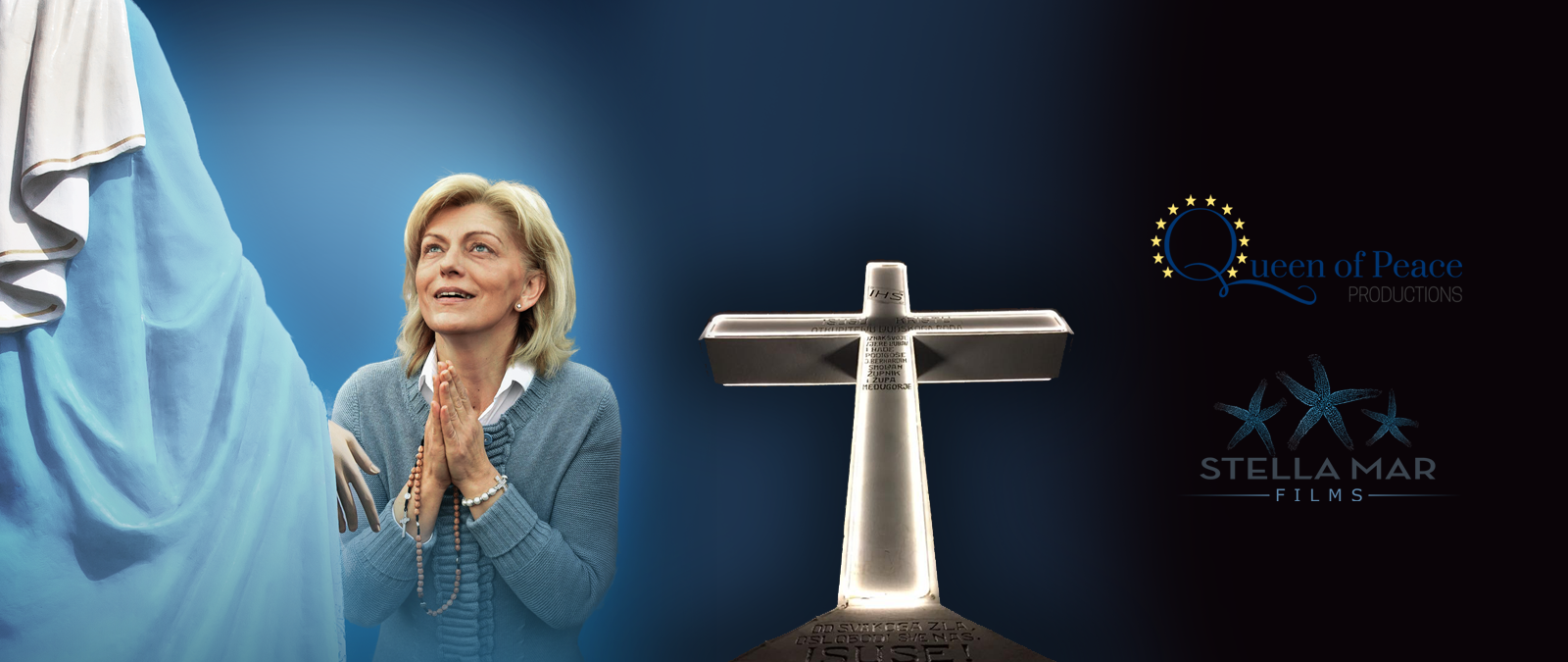 The Stella Mar Films team is rolling out some very exciting projects in 2020…
All of us at Stella Mar Films are incredibly grateful for the continued support of from our Patreon community, and everyone else who believes in our mission. You inspire us to continue expanding our reach in an effort to reach as many people as possible.
Without a doubt, and perhaps like never before, the people of the world need to hear the messages of hope and love that we try to spread through our work.
Now, as we continue with our ongoing projects and embark on some exciting new ones, looking back at the blessings of 2019 has us especially excited about what's in store for the rest of 2020.
Highlights of 2019
Recalling our work in 2019 and the beginning of 2020, here are some of the highlights:
And so much more! Here's a look ahead to some of our plans for 2020…
Our Goals for 2020
Without a doubt, 2020 is shaping up to be an even busier and more fruitful year than 2019. Some major things we're looking forward to include:
Seeing Apparition Hill have a wide release in Spanish-speaking countries
Getting wider distribution for Where There Is Darkness
Leading pilgrimages to Medjugorje, Scotland, and Rome/Assisi (join us!) 
Finishing and releasing our Mary's Meals film starring Gerard Butler
Finishing and releasing our long-anticipated film Cross Mountain
Being back in Medjugorje to film, edit, work, lead groups, and more
Hosting a US Marian conference with Mirjana as a main speaker
Publishing many more stories on iMedjugorje.com
And some plans are still top-secret! But you can join our Patreon community for the inside scoop.

Help Stella Mar change the world
We rely on the financial support of people who believe in our mission. Support our work for as little as $5 and get exclusive access to private videos, reports, and behind the scenes news (plus free gifts!) at the Apostles of Love Community on Patreon.
Thank you!
Sean, Cimela, Jessi, and the Stella Mar crew