QUEEN OF PEACE PRODUCTIONS
A not-for-profit Marian ministry spreading God's love through the media
Books and Media
Our ministry supports and publishes books and pamphlets that embody our vision of spreading Marian devotion throughout the world.
Pilgrimage
Queen of Peace Productions promotes and assists with pilgrimages to Marian shrines in addition to sponsoring trips for priests and people in need.
Causes
Support Our Projects
Help Stella Mar Films complete their next film about Medjugorje, Cross Mountain.
Read more..
Is this in honor of someone?
A documentary about murdered Catholic priest Fr. Rene Robert and his plea from beyond the grave to save his killer's life.
Read more..
Is this in honor of someone?
WE NEED 

VOLUNTEERS
Sign up to be an "apostle of love" and join in our mission to spread God's love to as many people as possible. Queen of Peace Productions will give you the tools you need to spread the message.
Anniversary of Medjugorje apparitions
June 25, 2018 Medjugorje, Bosnia-Herzegovina
Every year, the village of Medjugorje celebrates the anniversary of the first time Our Lady appeared to all six of the visionaries back in 1981.
LEARN MORE
Latest News
What's New In Our Comunity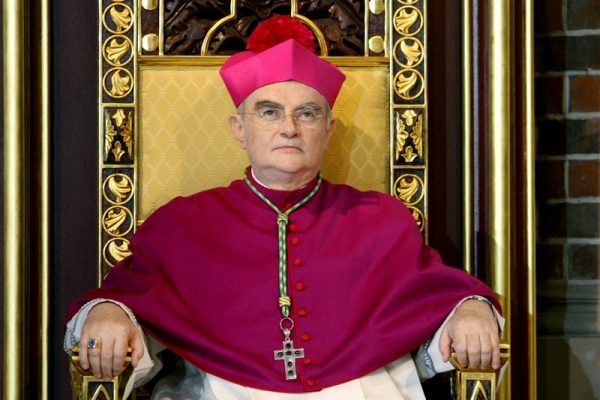 The papal envoy appointed by Pope Francis to review the pastoral needs of Medjugorje has resigned as bishop of Poland's Warszawa-Praga diocese. Archbishop Henryk Hoser made headlines yesterday when he praised Medjugorje and revealed that official pilgrimages were now allowed by the Vatican. Some have speculated that Hoser will be appointed to oversee Medjugorje in a […]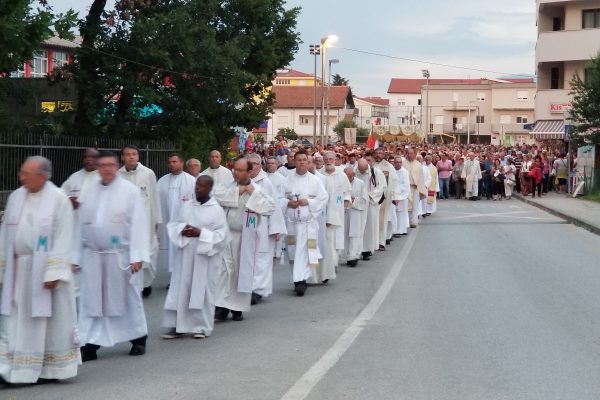 Queen of Peace Productions reports from Medjugorje In a move that many consider to be a major step towards official recognition of Medjugorje as a shrine, Pope Francis today appointed recently-retired Archbishop Henryk Hoser of Poland as Special Apostolic Visitor to the parish of Medjugorje. Announcing the news on May 31, 2018, the feast of […]
CONTACT QUEEN OF PEACE PRODUCTIONS
Our team will respond by email as soon as possible.